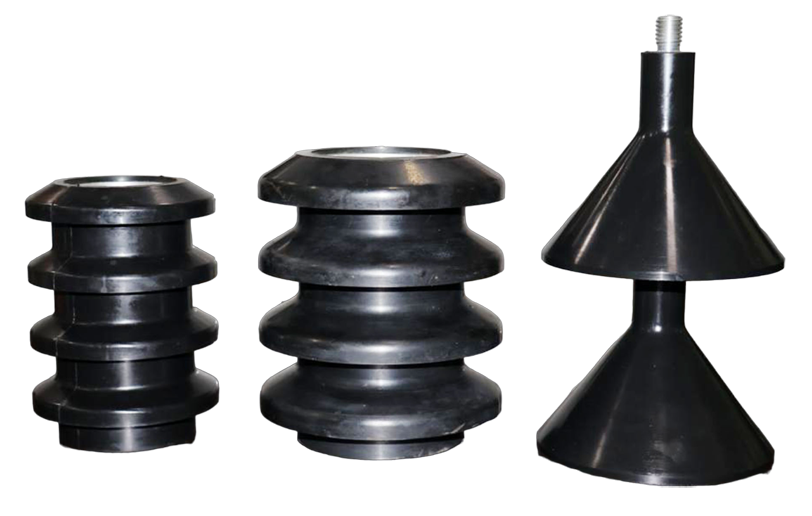 As a leading manufacturer of wiper fins for the oil and gas industry, we provide the essential components for effective well cleaning and debris removal. Wiper fins, also known as scraper blades or brush wipers, are important equipment used in downhole tools and equipment to clean the wellbore walls. These fins are designed to scrape or scrap the surface of the well, removing debris, mud, scale and other unwanted material.

As a quality manufacturer of Wiper Fin, we give priority to product quality, precision and innovation. Also stays updated with technological advancements, materials research and industry trends. For that we follow industry standards and regulations. Providing efficient solutions for wellbore cleaning applications has built our reputation as a leading manufacturer.

As a leading manufacturer of wiper fins, we play a vital role in maintaining clean wells and optimizing production in the oil and gas sector. Our high-quality components support industry success, contributing to better operations efficiency, reliability and longevity.