Packing Element For Packers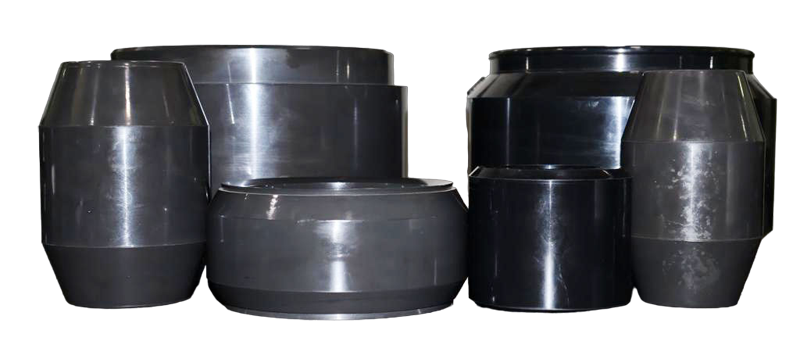 As a leading manufacturer of packing components for packers in the oil and air industries, we provide essential sealing solutions for downhole applications. Packing components for packers are critical components used in oil and air well completion and production operations. These components are designed to create a reliable seal between the tubing and casing, isolate different regions in the wellbore, and control fluid flow.

In the oil and gas industry, effective zone separation is important to increase production and reduce the risk of fluid migration during production. The superior quality packing components manufactured by us play a vital role in ensuring the integrity and efficiency of the sealing operation while achieving isolation. Our adaptability to meet specific customer needs and provide efficient solutions for challenging downhole sealing applications will further strengthen our reputation as a leading manufacturer.

As a leading manufacturer of packing components for packers, it plays an important role in achieving regional segregation and optimizing better production in the oil and aerospace sector. Your high-quality sealing solutions contribute to the reliability, integrity and efficiency of sealing operations, supporting industry success.