Cup Packing Elements (7 inch)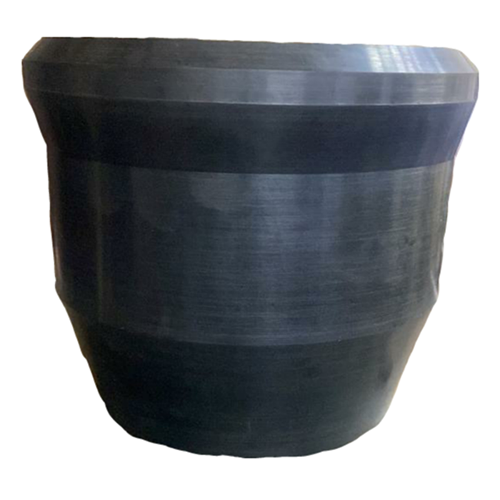 Hindustan Oil & Gas Seal Company As a leading manufacturer of cup packing components for the oil and gas industry, we provide the sealing solutions required for a wide range of applications in this sector. Cup packing elements, also known as cup seals or packing cups, are sealing devices used in the oil and gas industry. Cup packing elements are typically made of elastomeric materials like HNBR, Aflas, Nitrile and Viton and are designed to provide effective sealing in Cup Packers.

It is Manufactured with inserting Spring in cup form in the Elastomers.