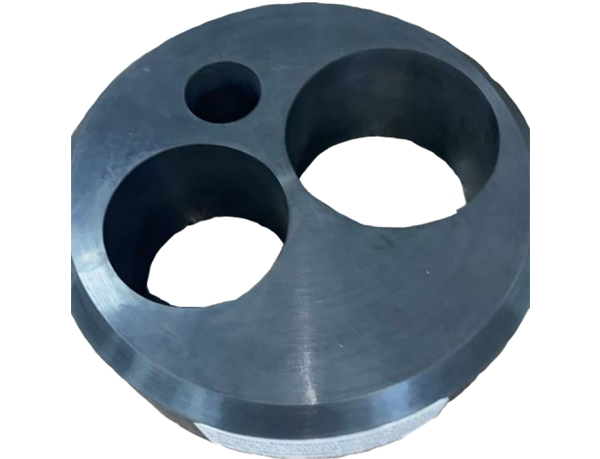 As a leading manufacturer of Dual Packing Element for the oil and gas industry, we provide the necessary sealing solutions for a variety of applications in the oil and gas industry.

Dual Packing Elements, also known as double-acting packing elements or tandem packing elements, are sealing devices used to interconnect and rotate equipment in the oil and gas industries. Or components have two sets of packing rings, with each set providing sealing on opposite sides. They are commonly used in pumps, compressors and other machinery where bidirectional sealing is required.

Hindustan Oil Seal company as a manufacturer of Dual Packing Elements, we provide high-quality sealing solutions. Therefore they play a vital role in the oil and gas sector and contribute to the reliability, safety and performance of critical equipment and systems.